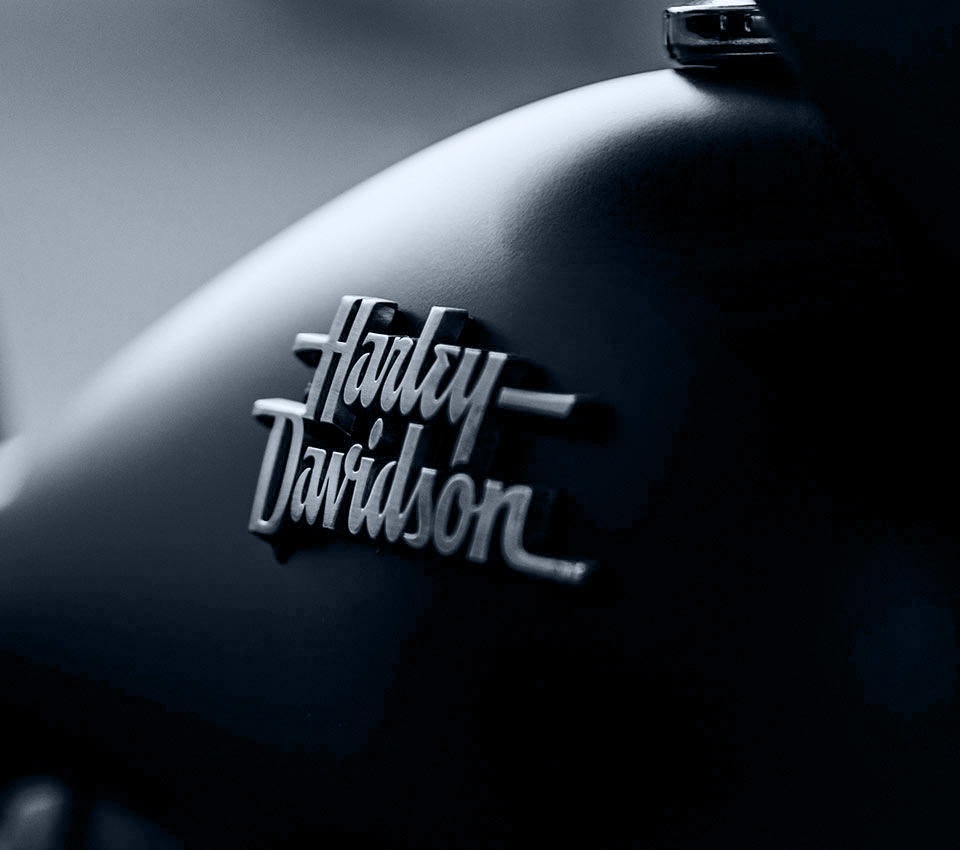 About us
---
We are Razimoto
The pioneer of
recond

motorcycles
---

---
You can't buy happiness, but you can buy a bike and that's pretty close.
Razimoto sells custom, cruiser and touring motorcycles that feature leading-edge styling, innovative design, distinctive sound, and superior quality with the ability to personalize.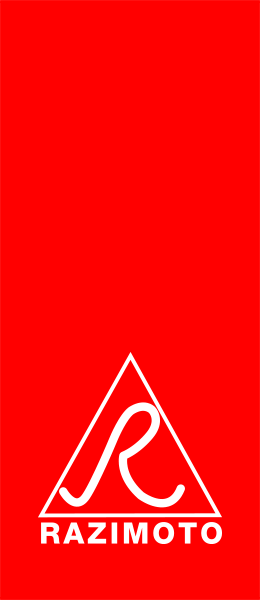 ---
Razimoto started as a motorcycle store that caters to enthusiasts that craves to deepened their passion in riding.
The founder of Razimoto, Razi, is not a conglomerate business man, and he begins his journey with Razimoto with a simple goal. He wanted everyone in Malaysia to ride and experience the world of riding and if possible, turn some of them into a lifelong rider.
He started his own personal journey with a 1993 Harley-Davidson FXR Super Glide, meeting new friends and acquantaince along the journey, which turns into a life long passion. He has since sold more than 300 bicks to Malaysian, and most of them are now life long riders themselves.
Razimoto is filled with life long riders, who's truly passionate about what they do. We're friendly bunch and accomodating (unlike high end dealership people!).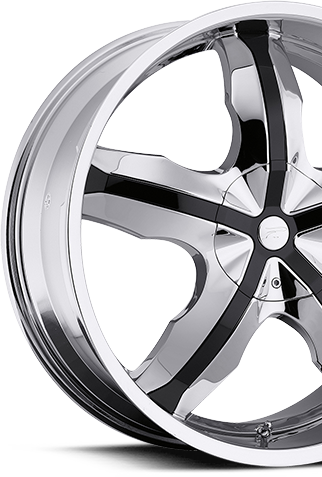 ---
Why we

RIDE
---

Still on the fence?

Why ride a motorcycle? Riding is something most people don't have to do, but rather feel compelled to—for a wide variety of reasons ranging from passion to practicality. Here are a few of those reasons.
Enjoy the IMAX vision. No windows or pillars to block your view. Everything comes pouring in to your eyeballs with no limitations.
Smell (and consequently taste) everything. Whatever you pass, you smell intensely. The wind is just packing those molecules up your nose and every whiff of grass, every hint of cow manure is just jammed up there. You will never smell things like you do on a bike. And I mean that in a good way. You will feel every nuance of weather. Temps. Moisture. Everything. Moving through a tree lined section of road, you will feel that small temperature degree drop, and it will make you smile.
Enjoy the sound of isolation. You will hear white noise. The wind, your bike, it all combines into this generic sound. And your mind will try to make sense of it. Turn it into music like you've never heard before.
Feel. Everything. You will feel a combination of fear, exhilaration, relaxation, and pleasure.
Everything comes together. You will stop thinking of the next turn. Stop focusing on the details. And you will feel like your machine and you have just become one. A zen-like state will settle on your shoulders and you will just glide through the world, a part of it, immersed in it, in total harmony. That is why I ride.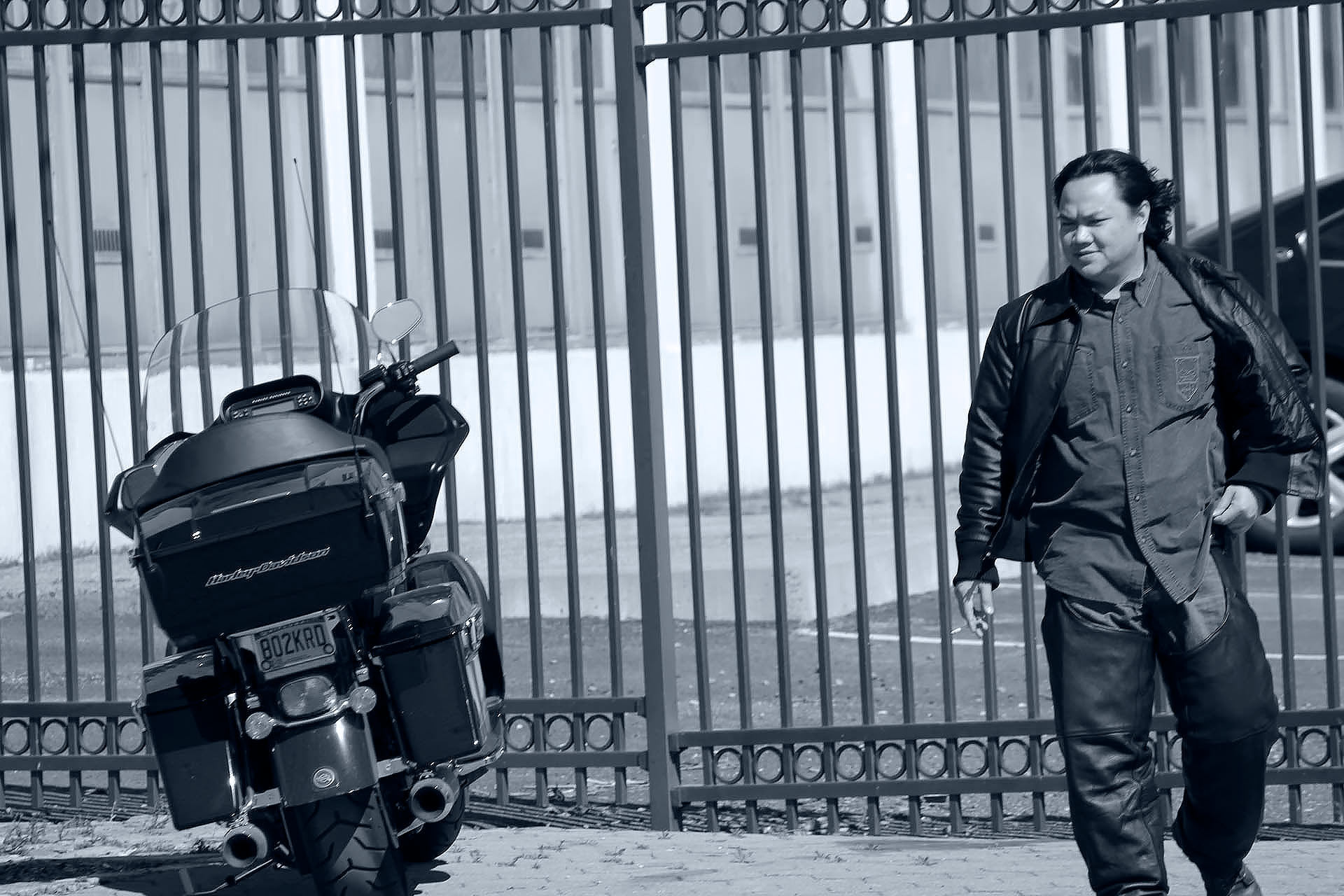 ---

---
If I have to explain,
you wouldn't
understand
— Razi